Here at BMS Cars, we are Open for Business, following all up to date Government Guidelines. We wanted to update you with the latest information and rules around the MOT extensions that were updated on Monday 29 June 2020.
The latest update around MOTs
As the outbreak of Covid-19 triggered a nationwide lockdown, drivers whose vehicles required an MOT on, or from the 30 March were granted a 6-month extension, on the premise they keep their vehicles in a road worthy condition. However, as restrictions are eased when safe to do so, all drivers whose vehicle is due for an MOT test from 1 August will be required to complete their MOT test. This includes cars, vans and motorcycles.

Drivers with an MOT due date before 1 August will still receive a 6-month extension from testing, but all vehicles must continue to be properly maintained and kept in a roadworthy condition.
However, even if your vehicle's MOT has been extended, you are able to voluntarily get your MOT sooner if you wish. Roads Minister Baroness Vere said: "Garages across the country are open and I urge drivers who are due for their MOT to book a test as soon they can."
Where do I check to see my new MOT expiry date?
To check the extension of your vehicle's MOT, head to the gov.uk website, enter your details and look at your vehicle's MOT history.
This is all done electronically, you will not receive a letter or certificate with the new expiry date.
This is all done electronically, you will not receive a letter or certificate with the new expiry date.
What to do next?
With garages like us here at BMS Cars open for business and operating safely under government guidelines, there is no need to wait until the end of the 6 months if you are concerned that your vehicle may need looking over or you want to book in your MOT early then give us a call today to get this booked in well in advance or to ask us any questions you may have – we're happy to help!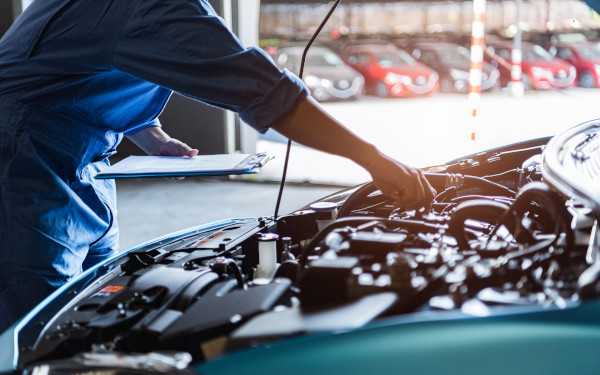 Tips to keep your vehicle roadworthy
Your vehicle should be safe and legal to drive at all times, read our Post Lockdown Car Maintenance Guide for tips on looking after your vehicle.
Call us on 01243 201011 or email us at [email protected].