About Us
Since 2003, BMS Cars has been providing motoring services to our loyal customers from Chichester, Selsey, Bognor, and further afield. Our customers have come to appreciate the friendly and approachable manner of our staff who boast a combined experience of more than 100 years in the motor trade. Whether you need a new car, repairs, MOT testing or vehicle servicing in the Chichester area, come and see why our customers have consistently named us their local garage of choice!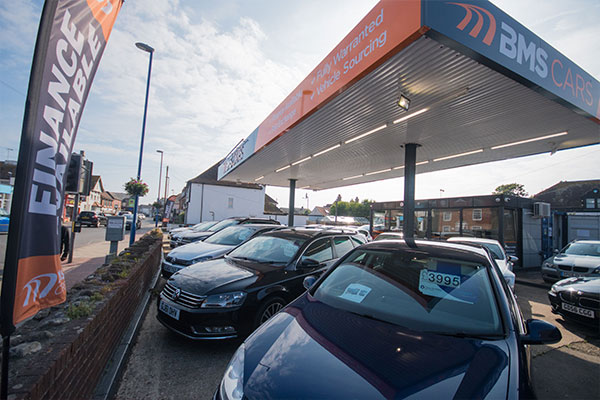 Affordable Used Cars
With an attractive range of used cars from a variety of marks, our Selsey forecourt is the first stop for many looking for a new car in the Chichester area. Our team will work with you to find a vehicle that meets your needs, whether you're looking to part-exchange your own vehicle, vehicle finance or if you would like our help in sourcing you the perfect new car.
Exceptional Workshop Services
BMS are renowned locally for hiring the best technicians, our senior techs are all seasoned experts and immensely hard workers. We don't cut any corners on service or parts and we've earned customer trust locally for never cutting corners and always going the extra mile. Whether you need a service, an MOT test or repairs, ring our front desk today and see how we can help you.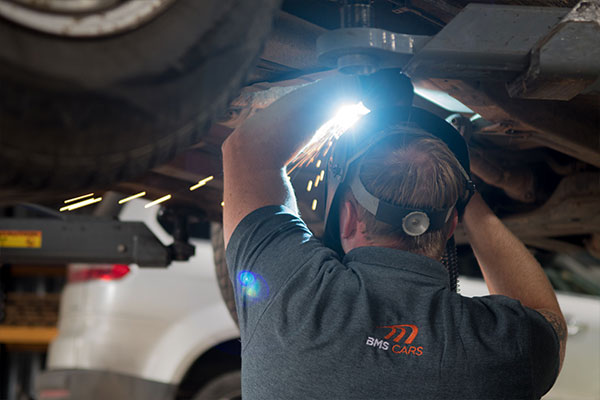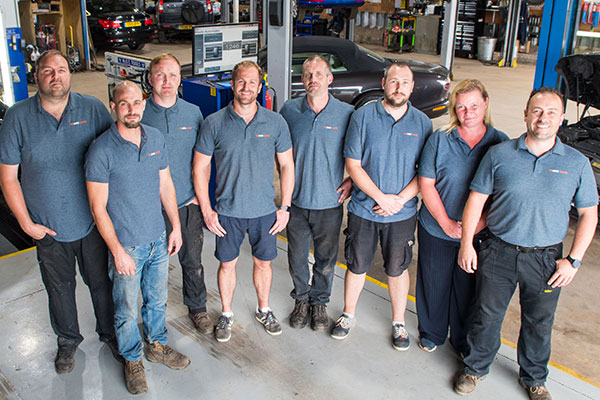 Our Friendly Team
We love what we do and we're always happy to see you - our staff members consistently receive high praise in all our reviews. Customers just like you appreciate the straight-talking nature of our team and how we're transparent on pricing and always here to talk to you. You'll never be passed to a robot on the phone and you're always welcome to a hot beverage in our comfortable waiting rooms.
Putting you first
Since 2003 we've been committed to putting our customers first. We're here for the long term - whilst others have come and gone our loyal customer base has grown year on year, a feat that's been hard earned through exemplary service. We're not here to sell to you, we're here to be your partners in the motor trade whenever you need us.