Ready to return to the road after lockdown? Let us MOT your vehicle now and ensure your vehicle is safe to drive!
The MOT extension ended on 1 August 2020, so if your vehicle is due for an MOT test, you must have one booked in. The longer vehicles are left between MOTs, the more likely it will fail.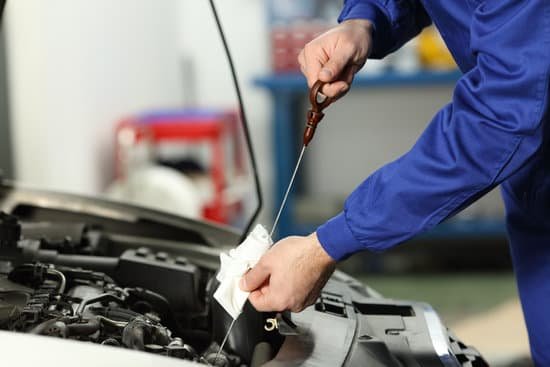 The Government predicts twice as many MOTs will need to take place in September, October and November due to increased demand. Autumn will be extremely busy, as motorists that were granted an MOT exemption will also need to book their tests. Our advice to you, is to get your vehicle booked in for its MOT test early, to avoid the rush and ensure your vehicle is back safely on the roads.
Unsure about your MOT? You can check your MOT history, get a reminder, and more information about the end of exemptions on GOV.UK.
We're open and here to help you keep your vehicle safe to drive. If you get your MOT done now, you can be sure your vehicle is roadworthy – and you'll beat the rush later in the year. You can book online here, or get in touch with one of our friendly service team on 01243 201011